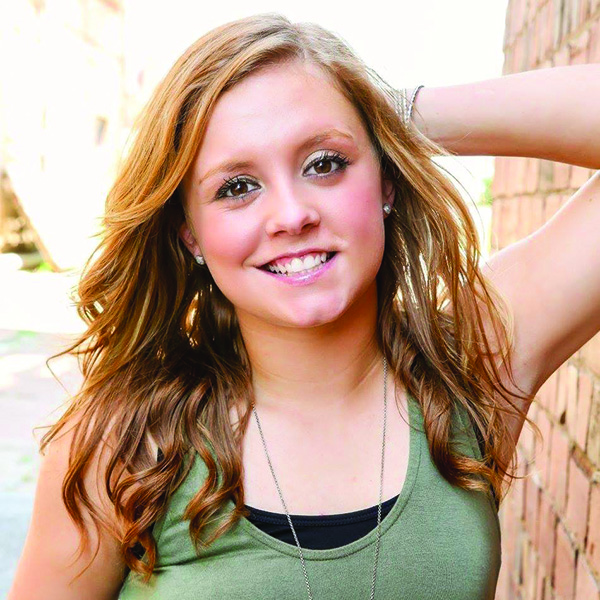 Golden, IL— Adams Telephone Co-Operative sponsored a college scholarship program to award a local high school senior. Through Adams' partnership with the Foundation for Rural Service (FRS), applicants have the opportunity to receive a scholarship of $500 or $2,500.
The winner of this year's scholarship is Kiersten Pratt of Unity High School. Pratt was selected as a national recipient for the FRS scholarship, which selected only 47 applicants out of 1,500. Pratt will receive $2,000 with a $500 match from Adams Telephone Co-Operative for the maximum award of $2,500.
"Adams Telephone Co-Operative prides itself on being involved with the youth and schools in our community to ensure access to the technology needed to thrive. Opportunities such as our Scholarship and Youth to Washington programs maximize the potential for our area youth to become the community leaders of tomorrow," comments Jim Broemmer, Chief Executive Officer of Adams.
Information about Adams Telephone Co-Operative's annual scholarship for 2018 will be released late in the fall.