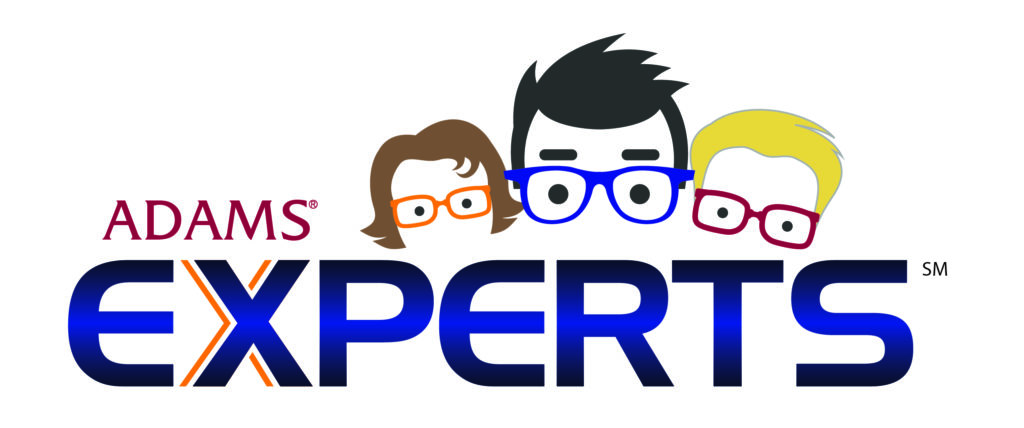 Our focus is computer repair and maintenance. Our clients are neighbors and friends in the community, so ask them about us! We also build entire networks for small businesses, delivering unmatched personalized service. Our work lasts and our telephone support is unbeatable.
Computers are changing so fast. Every 18 months the number of transistors in the latest CPU doubles. New computers are much faster than old computers. In other words: computers age quickly!
We always want your money to be spent on the right thing. Sometimes computers are worth repairing, and sometimes they just aren't worth the expense.
Bring your computer to our office so we can estimate repair costs. We are always very fair with our prices and give the advice we'd want to get if we were standing in on the other side of the counter.
Figuring out the cause of your tech troubles
Virus, Spyware and Malware Removal
Getting rid of what shouldn't be on your computer
System Tune-Up
Maintenance package including operating system and security software updates
Data Recovery
Restoring your files after hard drive failure or other device disaster
Data Transfer Between Two Devices
Backing up data to an external hard drive or transferring data from an old computer to a new computer
Laptop Screen Replacement
Removing a broken screen and installing a new one
Setup of Computer or Tablet
Preparing your computer or tablet for your use including personalization, all critical software/operating system updates, and removal of pre-installed trial software/adware
Setup of Peripheral Device
Installing, setting up, and personalizing a printer, scanner, network storage device, or other device.
Hardware Installation
Installing of a single piece of hardware or peripheral software/driver
Software Installation
Installing of a single software title to an existing Windows or Mac operating system
Operating System Installation
Installing a single operating system to one computer
New Computer Sales
Offering a variety of brands, prices, and models
We provide data backup services for your files, photos, and more.
Device Setup
Installation, setup and personalization of device (Printer, Scanner, Network Storage Drive etc.)
Tech Home Protect Plus
Complete home technology solution that makes it easy to setup, use, connect, protect, and enjoy your networked devices… anytime, anywhere.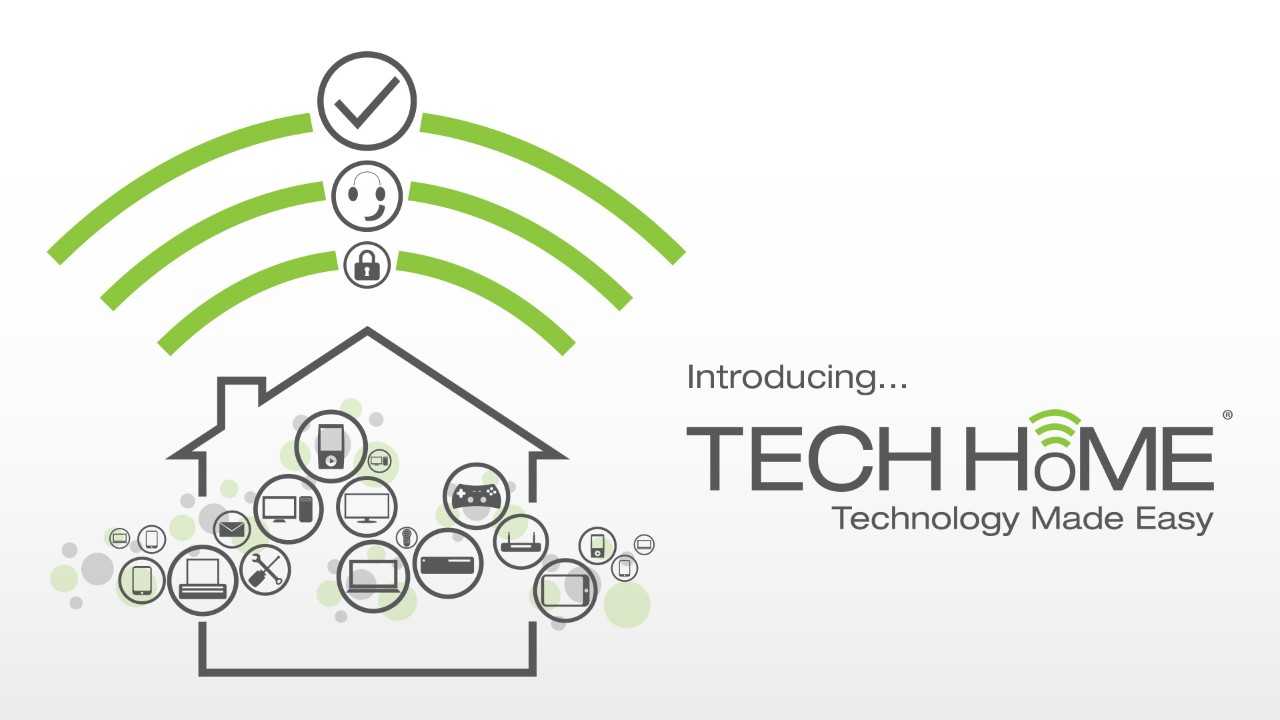 Since you have more Internet connected devices than ever before, you need the best security, backup and data management software available. Tech Home Protect Plus provides it for you with these components:
Secure IT Plus
Protects you and your family against the latest online threats with desktop software and mobile apps to keep your computer and smartphone safe. Available on 4 devices!
Filehopper
The easiest way to store and share your files. Install on your desktop or tablet, and your files are available wherever you are. Available on 4 devices! (250 GB)
Password Genie
Acts as your digital wallet to manage your passwords, data protection, and password security. (Android and iOS) $4.95/month
Call 217-214-3423 today for more details!
Remote Support
This is the Adams Experts Remote Support Portal.
Technology continues to drastically improve the way we work. We can utilize the internet for jobs that used to require sending a technician on-site.
This amazing tool is simple: with your permission and a high-speed internet connection, we can temporarily take control of your computer. We will be able to see your screen- answering your questions and solving your problems from the comfort of our office.
Call us to arrange a session. It's fast and easy!
By clicking below you agree to our Terms and Conditions
Walk-In Service


$80/hour Service

You Come to Us!
No Appointment Needed
Minimal Turn-Around Time
Less Expensive Than Service Calls

Remote Support


$90/hour Service

We Access PC Remotely
Billed in ½-hour increments
Cheapest Support Available
Requires Working Internet Connection

On-Site Service


$100/hour Service

We Come to You!
One Hour Minimum
Call For Appointment
Many Problems Fixed On-Site
No Mileage Charges

Emergency Walk-In Service


$125/hour Service

Same-Day Availability
One Hour Minimum
Same Day Response
Supersedes Other Appointments
Issue Resolution Guarantee

Emergency On-Site Service


$150/hour Service

We Come to You!
Same-Day Availability
One Hour Minimum
Same Day Response
Supersedes Other Appointments
Issue Resolution Guarantee
Contact Us or Stop In!
We have a strong belief in fair business practices as a means to build long-term relationships with customers. We would love the opportunity to show you just how we do business. Give us a call!

3555 N. 24th | Quincy, IL 62305
Phone: 217-214-3423
We've built a reputation for being reliable and competent professionals. It sounds simple, but that's our secret formula: friendly and affordable computer repair!
We are open weekdays from 8 AM-5 PM. Appointments are not necessary but calling ahead is recommended if you wish to receive expedited service.
Please search for your ticket number below: