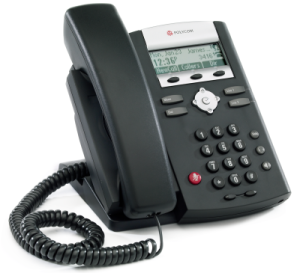 Business Voice
Our traditional voice service offers an advanced set of communication solutions by delivering big-company results at a price smaller companies can afford.  Learn more.
---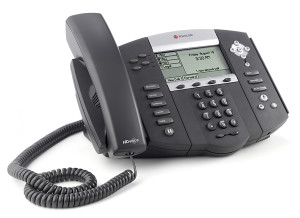 SIP Trunking
Our Session Initiated Protocol (SIP) Trunking service gives more insight into important call data, allowing you to more efficiently manage day-to-day operations.  Learn more.
---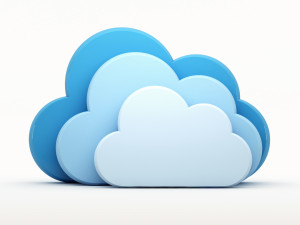 Hosted PBX
PRI Trunks from Adams give your company clear digital calls while enhancing the power of our existing PBX – without any additional hardware investment.  Great speeds up to 50MB, all delivered over a secure network.  Learn more.
---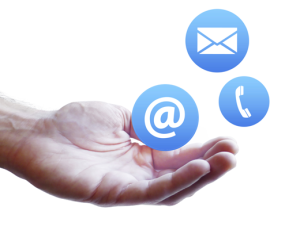 Adams Notify
Turn your phone into a powerful automated messaging service that will deliver phone calls, emails, and even text messages. Whether the message is a non-payment notice, a pending services disruption, or simply a reminder of an upcoming PTA meeting, the Adams Notify service is idea for getting the message delivered.  Learn more.
---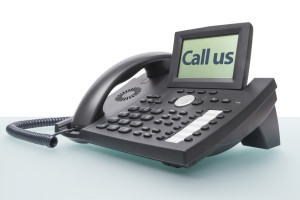 Voicemail & Calling Features
Enhance your business telephone calling package with features that are suited for your business needs. Adams voicemail allows you to be on a telephone call and have your voicemail answer the phone for you. Your messages are conveniently stored for you to access from any phone and can even be forwarded to your email.  Learn more.
---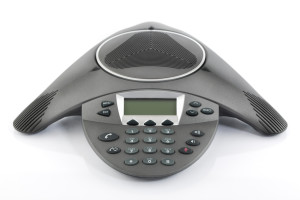 Conferencing
Today's businesses need to communicate with employees, partners, customers and suppliers around the globe.  Even companies that don't do business globally may have regional offices, satellite offices and employees working from home. You need an efficient method of bringing these diverse people and locations together to collaborate.  With conferencing services, you can reduce travel expenses while empowering people across locations to meet any time, from virtually anywhere. Learn more.