Adams offers multiple affordable business Internet and Data service options that will help your company perform at a higher level. From video conferencing to transmitting large files, you'll be able to accomplish what you want, when and where you want.
Select the right connectivity for your applications with up to Gigabit speeds. Most importantly, our solutions can be tailored and scaled to meet the changing needs of your business and within your budget.
Business Internet access services from Adams provide high-performance connectivity. Learn more.
---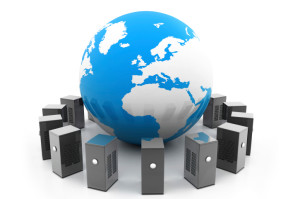 Maintaining the security of a company's data is of utmost importance but companies do not need to handle the protection burden themselves. Colocation keeps your company's data safe and available by taking advantage of the reliability, security and power redundancy that has been engineered into Adams' Data Center's infrastructure. Learn more.
---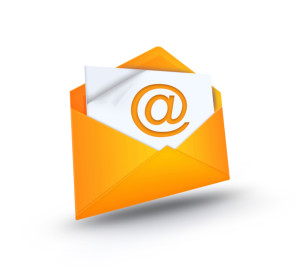 With email the primary mode of business communications, security is crucial to keeping productivity high and risks low. Email security from Adams can help with screening inbound email for malicious attacks, filtering outbound email for privacy breaches, and providing email encryption and archiving data to comply with regulations. Learn more.
---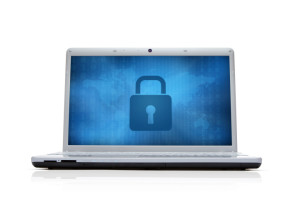 Threat management services from Adams NetWorks deliver the expertise, tools and management needed to help you succeed at mitigating risk. With Adams you receive 24/7 data collection, monitoring and analysis conducted by a seasoned team of security experts. Learn more.