Crystal-clear connections and robust features
Your business needs more than just reliable voice service.  You need cutting-edge technology and a great rate to match.  With Adams voice service, you can choose from a variety of powerful calling features and flexible packages to ensure your customers can always connect with your team.
Our flexible traditional phone service for business offer a wide selection of features and calling plans.
Contact us now to experience reliable, crystal clear voice services.
*Products and services differ by market.  Please call 217-214-8708 for details.
Camp Point, IL
VoIP/SIP Service
+/-
Scalable Technology that Grows with Your Business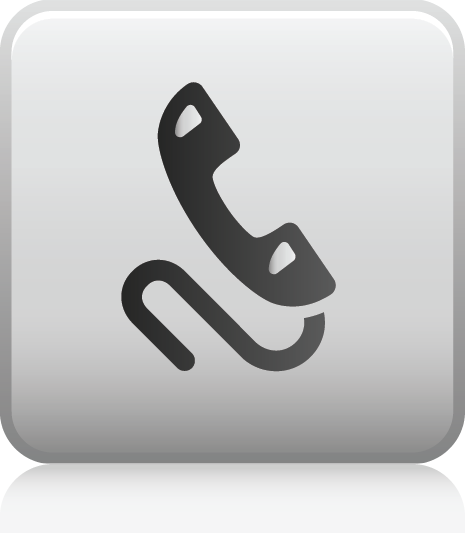 Session Initiated Protocol
Call for price
Phone

Connects to your existing PBX phone system
DID phone numbers
Per trunk pricing (6 line minimum)
Caller ID with name
E911 capable

Additional Notes and Fees
Local Telephone Service
+/-
Quality, Affordable Telephone Service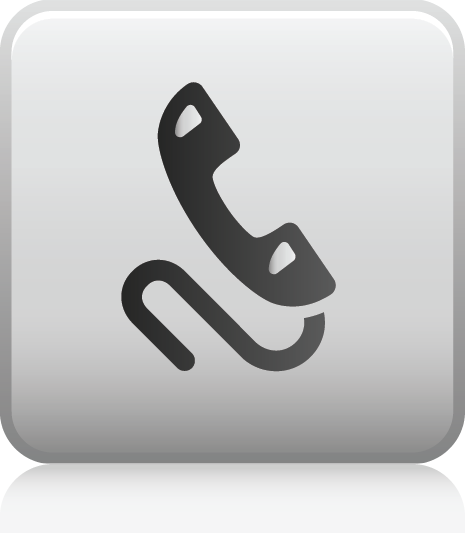 Quality, affordable, telephone service!
$32.99/mo.*
Phone
Additional Notes and Fees
---
Choose a different community: