Your business needs to be able to run on a dime—and save as many of them as possible. A business broadband connection from Adams gives you that ability. Take advantage of the speed and capacity of the Adams Fiber Network.
Timewell, IL
T1 Service
+/-
High Availabilty Connectivity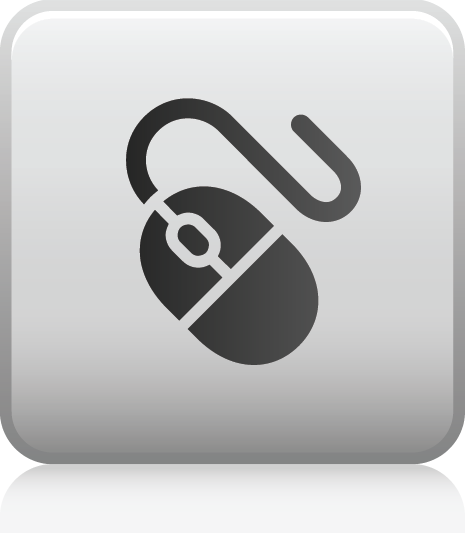 Dedicated Internet Bandwidth!
Call for price
Internet

Dedicated bandwidth of 1.5 Mbps down/1.5Mbps up
Monitored connection
Local 24/7 customer support
SAS 70 II audited provider

Additional Notes and Fees
---
Choose a different community: